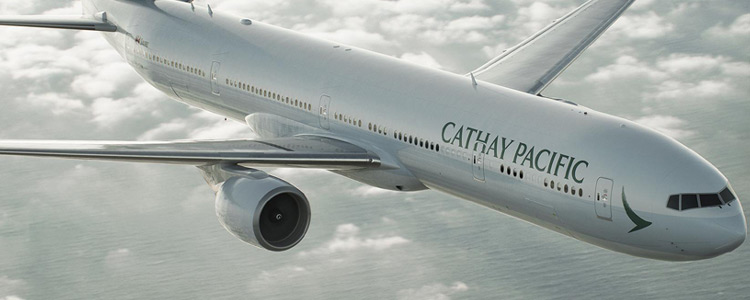 Arabian International Services Company (AISC) has represented Cathay Pacific (CX) since 1976.
Since 2001, Cathay has operated 3 direct flights per week to Riyadh with a fourth service added in October 2005. Further increases are planned in the near future, including services to Jeddah.
AISC operates GSA offices for Cathay Pacific and Dragon Air in Riyadh, Jeddah and Dammam. Consistent with customer expectation of one of the world's premier airlines, the quality of service, both with excellent staff and the most up to date technology available, is unrivalled.
Cathay Pacific, stands out from the others due to consistent growth, profitability and outstanding service. As China continues to grow as an economic super-power the volume of traffic to and from Saudi Arabia and the Middle East is bound to grow significantly.
We have a daily flight form Riyadh right now. October 2005 is superseded. Now we have 3 times a week a flight Jeddah Hong Kong with stop in Dubai.
http://www.aisc.com.sa