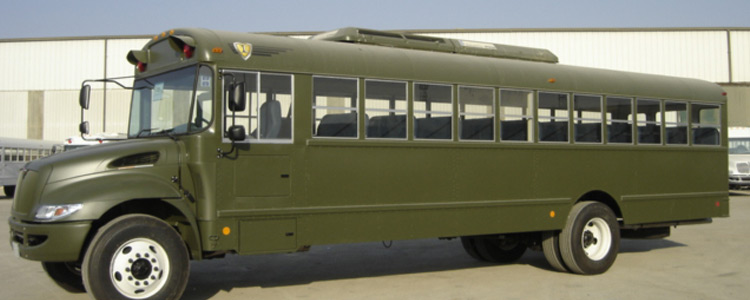 ZMS prides itself in identifying the changing needs of our customers in the automotive sector and as such Zeemat was formed in 1992 to produce a high quality and competitively priced transport solutions with an emphasis on worker and school bus market requirements.
Utilizing our own purpose built facility of 25,000m2 in Riyadh, Zeemat developed a product specifically geared to the needs of the Saudi Arabian market but based on well established and reliable design and manufacturing concepts.
In order to ensure consistent quality and reliability only the most reputable U.S and European sourced automotive components are used in our manufacturing process together with an integral commitment to quality assurance and inspection procedures.
With our quality and value for money philosophy together with a product that has gained a reputation for strength, durability, ease of maintenance, after sales support and an exceptional residual value, the product has elevated Zeemat to the position of the largest independent automotive manufacturer in the Kingdom of Saudi Arabia.
With our forward looking policies of innovation and investment our dominance in this market looks set to continue.