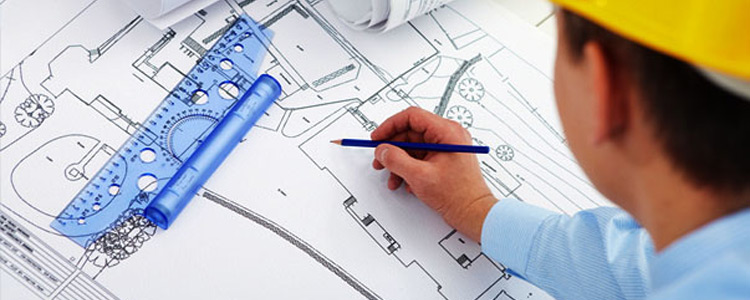 First Technical Contracting is involved in both direct construction and project management of large construction projects for third party clients. We are also responsible for managing and developing ZMS Group assets including office blocks, apartment buildings and commercial real estate.
Respecting the necessity for 'on-time and on-budget completion' FTC employs state of the art computer models and programs. Our soundly experienced managers also have exceptional local knowledge, thus delivering superior value to clients whilst ensuring excellent working relationships with contractors.
Becoming increasingly involved in technical contracting to the booming oil, petrochemical, power and desalination industries in Saudi Arabia, we specialize in areas where the highest standards of technical completion are required. To achieve this successfully, FTC is establishing Joint Ventures and other long-term technical relationships with world-renowned companies to create local competence to the highest international standards.