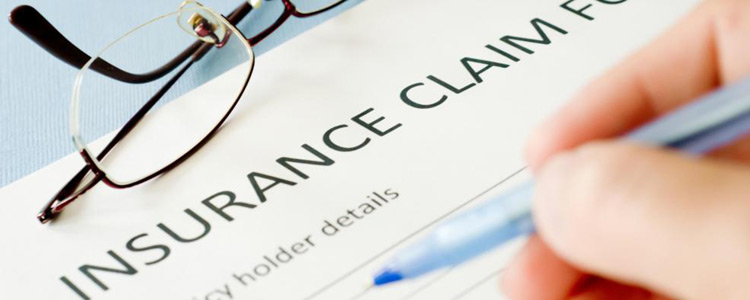 Through international agreements with world class companies such as Cooper Gay, REACT and Ericus and in-market working arrangements with all leading locally based companies, AIAman offers a comprehensive range of consultancy services to corporate clients in insurance cover and premium management.
AlAman is one of the first insurance and re-insurance brokerage firms to be licensed by SAMA as insurance in the Kingdom enters a new regulatory phase. As a result, we envisage an industry truly capable of offering customers levels of choice, service and security, comparable with best practice in similar countries.
Our role is to ensure the best possible value for money over the long haul for clients, whilst providing the cover carriers with a solid and reliable client base. Our knowledge and expertise, combined with our international partnerships, guarantees first rate insurance provision and guidance.