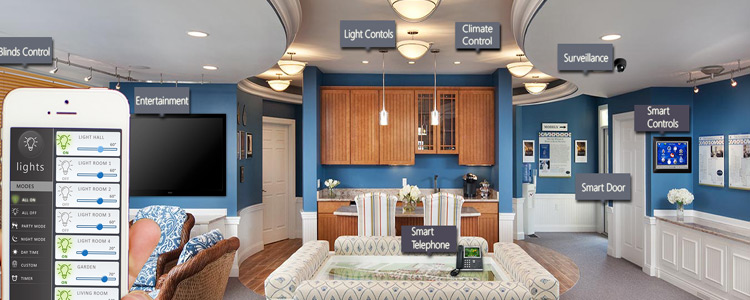 In response to the region's burgeoning automation market, SALCO Smart Systems was established to service the growing demand for Smart Home, BMS and Security Systems. As the exclusive agent of a wide-range of world class companies, we offer our clients in the residential, commercial and governmental sectors cutting-edge and cost-effective automation solutions. Our specialties include lighting and HVAC automation, audio and video distribution, motorized blinds, access control, and CCTV and intrusion alarm systems.
Our professional team has been trained to the highest international standards and is committed to providing our clients with the most reliable, affordable and advanced technologies available. We work hand-in-hand with our clients to design and implement custom solutions tailored to their individual needs, and offer industry-leading warranties and after-sale service.
We have recently inaugurated a state-of-the-art showroom in Jeddah and anticipate continued expansion in the years to come to meet the region's ever-increasing demand in the automation and security market.