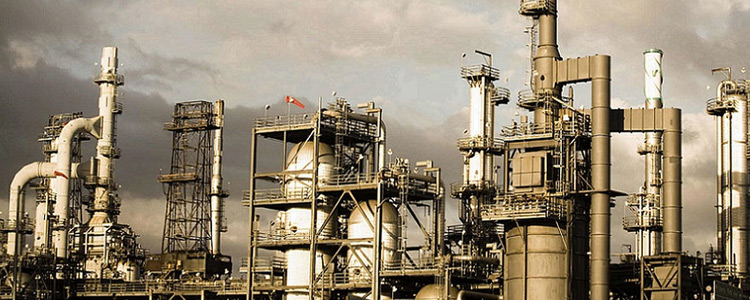 APIC LLC is an affiliate of ZMS Group established in 1964 in Jeddah. APIC is focusing on individual business needs in the oil gas and chemical segment as well as in service segment tot the industry as a whole. APIC is utilizing the assets of a strong managerial and financial structure of the ZMS group to accommodate strategic investment at a grass roots level.
APIC LLC is collaborating with Tebodin for engineering and consulting services. It has reached a long term agreement for management consultancy with regard to strategic and financial guidance, business development activities and providing the company with full know how to be successful in the Saudi market. Tebodin will benefit from the strong relations and knowledge of APIC in the promising nationwide oil, gas, chemical market and industrial markets.
The engineering & consultancy company Tebodin & Partners Saudi Arabia is a partnership between Tebodin Consultants & Engineers and the Engineer Mohammed Bashawri. This establishment and local registration of Tebodin enforces the organization of Tebodin in the Gulf region, which was established as Tebodin Middle East Ltd. in 1974 in Abu Dhabi and is now present in United Arab Emirates, Bahrain, Oman and Qatar with approximately 1,500 employees active in oil & gas, water & infrastructure, industrial and environmental sectors.