Arabian Auto Agency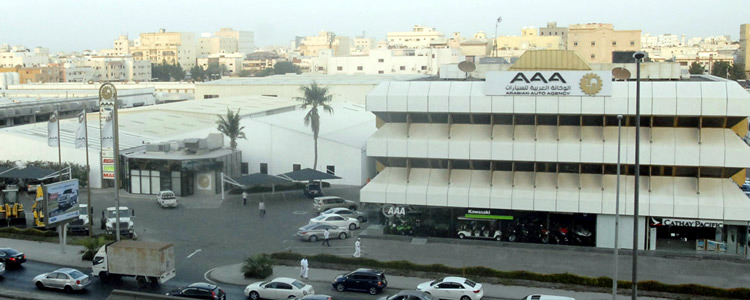 Well established and respected Kingdom-wide, Triple A is a name synonymous with professionalism and quality. Every significant manufacturer, contractor, farmer and transporter in Saudi Arabia is confident of the highest level of quality assurance in our products, service and business practice.
With 12 branches across the country, we provide world class support and excellent delivery schedules with technical teams trained to international standards in every facet of the business. Our streamlined, technologically advanced parts operation ensures unrivalled speed and accuracy across the board.
AAA represents some of the world's finest manufacturers of construction, agricultural, automotive and material handling equipment. Together with our expertise in the market, we enjoy an excellent business relationship and close partnerships with all our suppliers world-wide.
AAA is, and will continue to be, the most successful multi-franchise, multi-site distributor of engineered equipment in Saudi Arabia.